Pirate Crew
Our Hypriot crew currently consists of five guys who have too much spare time.
Govinda Fichtner - DevOps by day and ARM-Hacker by night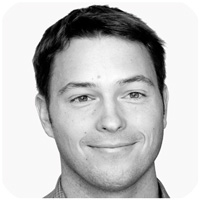 Somehow suffering from not being fully engaged by my day-job as a DevOps, my wife & three kids and several outdoor activities I tend to dabble with ARM-devices and cutting edge cloud-technologies like Docker by night. I have been working in the IT industry for 15 years in many different roles such as developer, administrator, consultant, architect, trainer, project manager, team lead and CTO.
Dieter Reuter - Senior Consultant by day and Rocket Man by night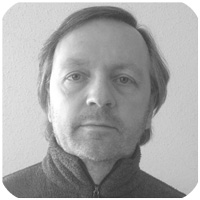 Senior Consultant with 30 years of enterprise IT experience and unquenchable curiosity is looking for new challenges. Dealing with cutting-edge cloud technologies like Docker and CoreOS, obsessed with the DevOps movement and its associated automation. Am now in the process of moving Docker and LXC to ARM based gadgets with rocket-like speed.
Stefan Scherer - Software engineer by day and Automation Fanatic by night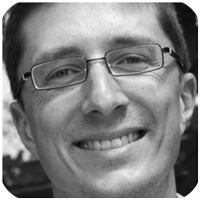 Working as Software Engineer for about 20 years. Automation obsessed. I like to exercise with small ARM devices and other tiny things to show that these little chips are more powerful than you might think.
Mathias Renner - Information systems enthusiast by day and work-a-frolic by night.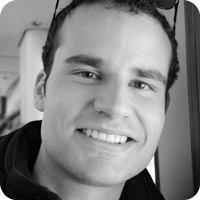 I consider myself a workafrolic since I enjoy working with lots of different IT topics. I worked as Linux administrator, tester, developer, consultant and founded two small startups. I excessively use free software and follow DIY as often as possible because if you do it yourself you know how it works. Today, I apply IT in the renewable energy sector. See more at www.mathias-renner.com
Andreas Eiermann - student of information systems by day and tinkerer by night.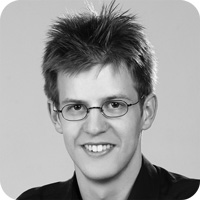 Is the jack of all trades of network and server administration. Interested in to many things and needs a reminder from time to time to focus again. Prefers dogs over cats.